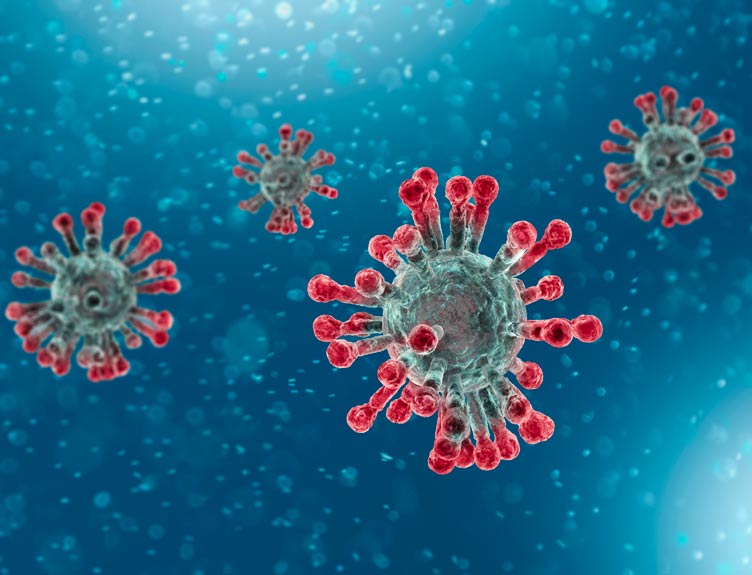 The current health crisis has brought new challenges to all businesses. For some sectors it's been devastating, and I can certainly empathise, having traded through the financial crisis of 2008. 
Fortunately for us, I don't think the construction sector will suffer quite as badly this time around. There's still a demand out there for housing and infrastructure, and the lost skills labour due to emigration isn't an issue.
At Techsol we still have plenty of orders on the books, but we needed to ask the question: "How do we ensure business continuity in the current environment, without putting our staff or members of the public at risk?" 
Fortunately separating our staff from each other hasn't been difficult. All of our total stations are single-operator robotic units so it's 1 task/1 man for the foreseeable future. The usual PPE now needs to include gloves, facemasks, protective eyewear and hand sanitiser – how the world has changed!
When it comes to data-processing, working from home is something we've always encouraged, so we have the technology in place to work and collaborate on 3D models and drawings remotely.
The only area of our work where we come into close contact with the public, is while carrying out dimensional building surveys. In the current climate we're only doing internal surveys where the building can be vacated for the duration of the survey.